We are here to
Our tech solutions are designed to help you leverage your business whether you need a website, mobile app or custom software. In order to grow value, you need a strong tech partner who understands your future needs.
This can range from translating your idea into a product, opening a new sales channel, automating processes with technology, disrupting the entire industry with your tech product or building complex solutions to integrate different platforms you are using.
Our Process
Business & Technical Analysis
We survey the current market trends and latest technologies in your sector to help you grasp the biggest opportunities.
We create beautiful visual designs embedded in an interactive and engaging environment. No compromises on specs or prototyping.
We choose the framework and programming languages based on your current and future needs. We test & deliver.
We deliver on
We capture your mission, vision, and core values to apply our process and get you solid results. We elevate your competitive edge by applying latest trends and technologies.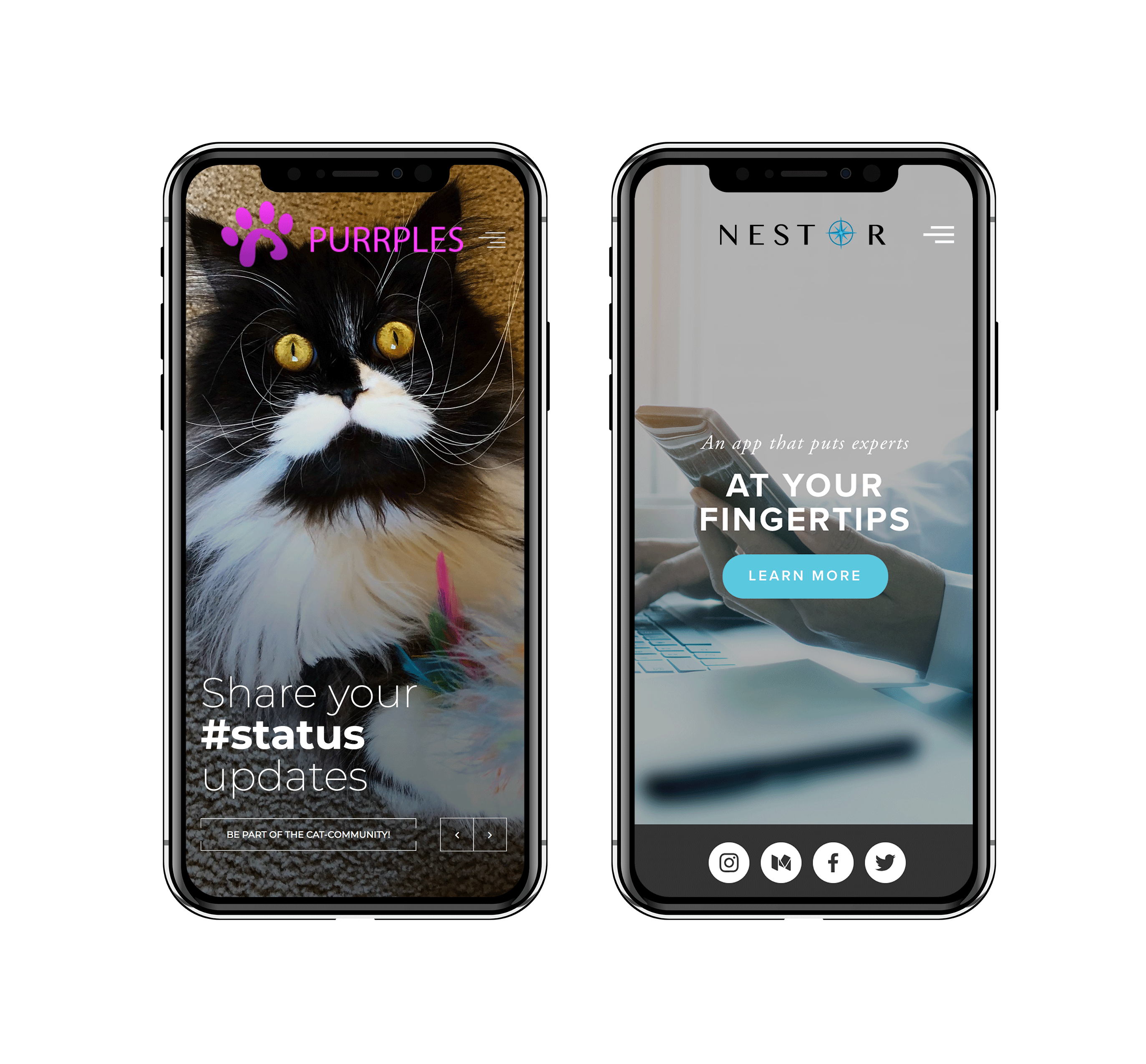 Consistent. Creative. Intelligent.
Websites & Apps, Custom Software
Everything we do is consistent, carefully thought through and implemented creatively and intelligently.
Your needs and specifications come first, both from a technological and business standpoint.
We care about details but never lose sight of your bigger picture.
The look and voice of your online identity can win or lose a client in seconds. It's essential to make a great first impression with a strong website.
Custom CMS
WordPress Customization
Online Stores
Portal Systems
E-Learning Platforms
Web Design
Need an App instead? We build your app based on your business. Only a few taps to your mobile product or services. We simplify the complexity.
iOS Native
Android
Web Mobile
db Driven
UX/UI Design
App Prototyping
We use online resources to streamline business processes. We apply the best practices to create straightforward but robust software solutions.
Matching Algorithms
Market Places
Social Connect
Live Stream Solutions
Big Data Solutions
Business Process Solutions
Expanding possibilities with AI
Artificial Intelligence brings more business understanding and clarity to strategic decisions. With Machine Learning and Deep Learning, we are able to assist you understand the person behind the decision, monitor behavior patterns, understand current and predict future market trends.
With profiling, image and video recognition algorithms we are set to unravel the mass information chaos to a scalable knowledge.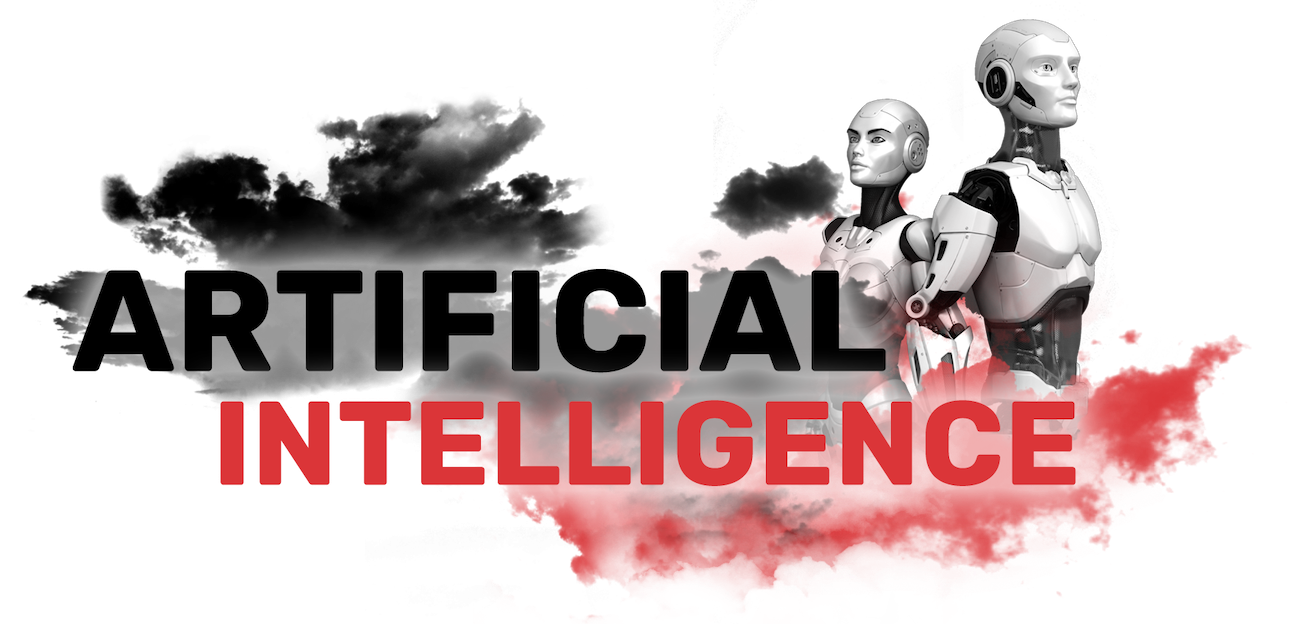 Let's work together. To build longevity and a successful future.
Work with a partner you can trust
Help us understand your business: our strategic business analysts and UI/UX experts create specifications.
Let us create a tech solution for you: our graphic designers, UI/UX designers and developers implement your solution.
Watch your business thrive: your new tech solution should bring you the results you expect – launch your business, increase your reach and sales.
News
Below is a brief interview with Markos Giannopoulos, co-founder, and Technical Director of Apogee Information Systems Luxembourg, CTO of ENKI Inc. and tech mastermind…
Below is a brief interview with Nektar Baziotis, co-founder and CEO of Apogee information Systems Luxembourg, President of ENKI Inc. Santa Monica California,…
Community Focus
Sure, we are a technology company, but our work and sphere of influence extends far beyond our product. We are aware of this responsibility, and so use it as an opportunity to express our values.
Enki is committed to a culture that uses ethics and compliance to improve the decision-making process. We believe that acting ethically in all our interactions is good business, and this will benefit our customers, suppliers and partners.
Enki competes on the merits of its product, services, and expertise in all sales and advertising, and it is aware and in compliance of the laws, rules and regulations of the countries in which it operates.
We create and promote an environment that is inclusive of all people, and we are committed to complying with environmental, health, and safety (EHS) laws and regulations. We do not tolerate unlawful harassment or any mistreatment of people in work-related situations.
Enki's team will use confidential information of Enki, including that of third parties, for business purposes only, and this information will always be kept in strict confidence.